My approach to family therapy
My purpose is to help families strengthen their bonds and overcome challenges together.
I have advanced training in a therapy technique called Emotion Focused Family Therapy. This is an evidence-based style of therapy designed to repair past wounds, improve attachment bonds within the family and strengthen communication. I also have extensive experience in practicing with more traditional family therapy models that are the bedrock of the family therapy field.
By identifying and addressing the underlying issues that can cause family discord, my practice is able to help families build a strong foundation that can help them weather future challenges with greater ease and resilience.
Whether your family is struggling with issues related to parenting, relationships, or communication, I am here to help you navigate these challenges and build a stronger, more resilient family unit.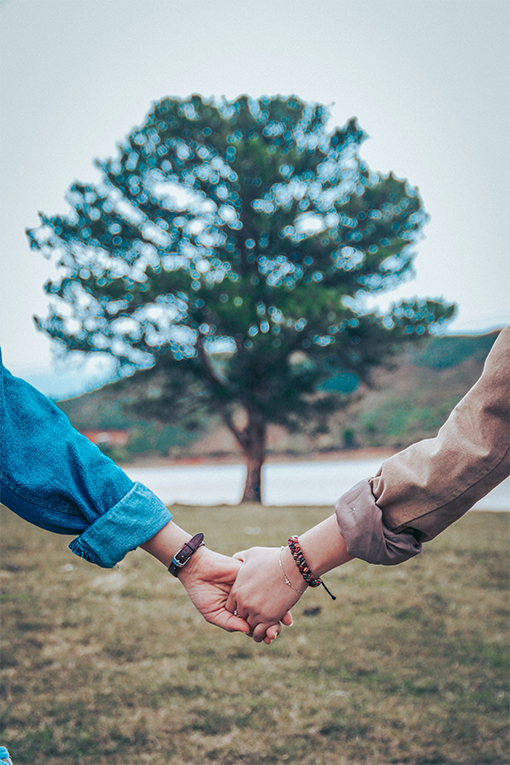 Issues commonly treated with family units
Isolation of a family member
My goal is to help families get that connection and bond back with their loved ones.
Estrangement
Estrangement can be especially painful for family members. My goal is to help bridge the gap with practical strategies to use even when your family member has shut you out.
Conflict resolution
I help family members have more meaningful conversations and problem-solving skills through specific therapies and treatments. 
Blended family issues
Blended families have their unique challenges that you want someone with expertise to be able to guide your family through.
Get your family back on track