My approach to couples therapy
At Kindred Therapy, I only use evidence-based practices, which means the theories I utilize have been researched extensively and have shown to be effective therapy treatments among many of my patients.
I use the Gottman method when working with couples, which is based on 40+ years of research.
I begin with a 75-90 minute joint assessment and then proceed with two 45-60 min individual sessions with each partner. I ask couples to take a comprehensive battery of assessments that shows couples the road map to what we will work on in future sessions. 
In the third session, we will all regroup. I will discuss my impressions, and we will discuss them in a free and open environment. The scoring of the assessments will help us develop a treatment plan and the next steps for a future of healing, connection, and love as a couple.
By using evidence-based practices, I can ensure that my clients receive the most effective and proven treatments. Through the Gottman method, I provide couples with the tools and support to build a stronger, more fulfilling relationship for the long term.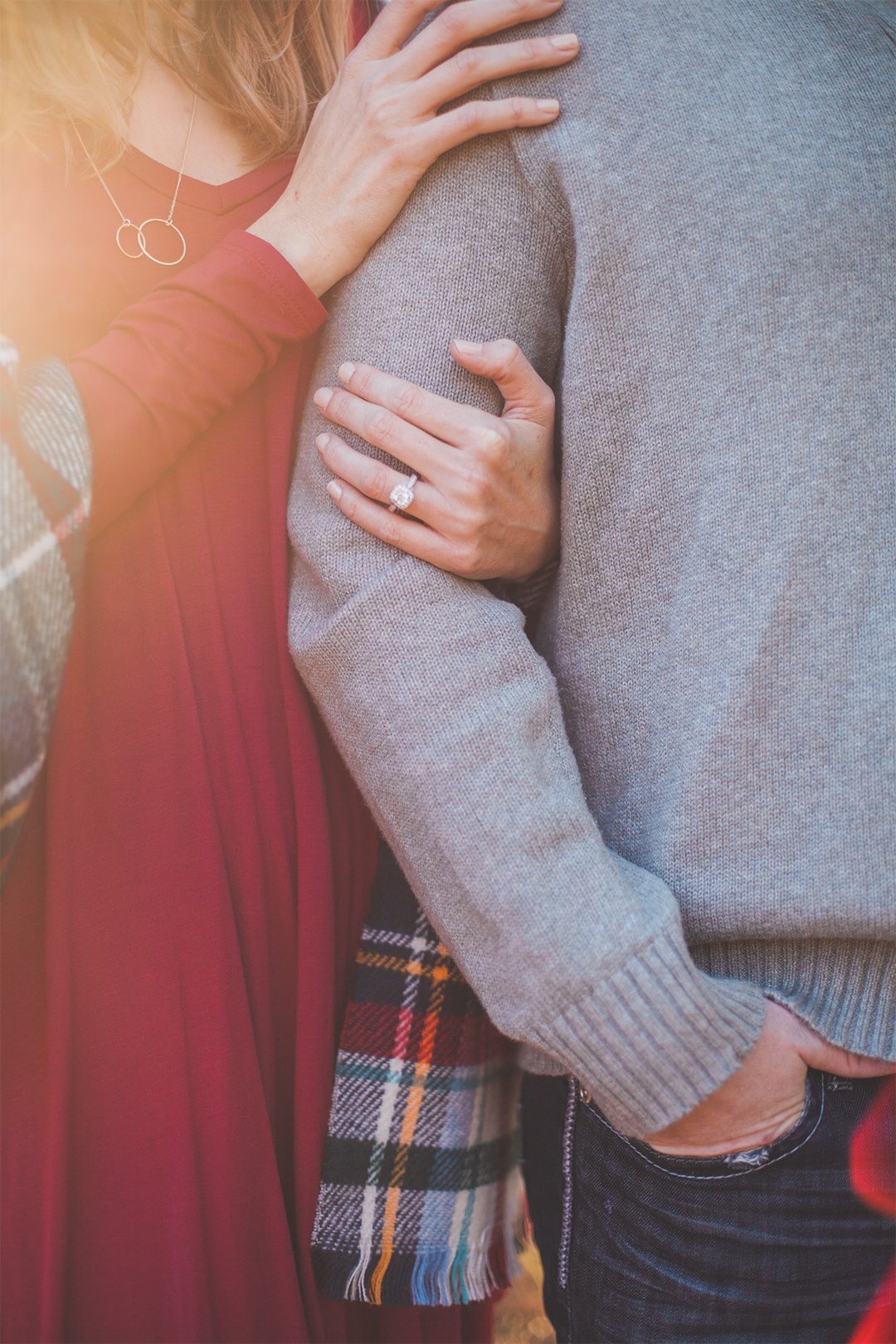 Issues commonly treated within couples
Loneliness and Disconnection
We will work on increasing connection, frienship and intimacy in your relationship.
Infidelity
I have specialized training in how to deal with the betrayal and trauma that comes from an affair.
Conflict Management
Improve communication and understanding when conflict arises in your relationship.
Addiction
When addiction is present in a relationship, it can feel draining, chaotic, and hopeless. We will work on finding calm, balance, and serenity. 
Take the next step to heal your relationship